We manage IT so YOU don't have to !
Module IT is a managed service provider based in the Forest of Dean and serves customers based in Gloucester, Bristol, Cardiff, as far North as Manchester and as far east as London, our ability to work remotely prevents geographical location being an issue.
Module IT has been managing the IT services of other businesses for over 10 years. During this time we have been involved in many different industry types and have gained valuable knowledge by helping a wide variety of businesses. The Module IT team are able to provide and manage the complete life cycle of your IT infrastructure. We can offer substantial savings compared to hiring an internal IT team and as we do this on a daily basis with many different industry types it gives us the experience and technical expertise to help your business thrive.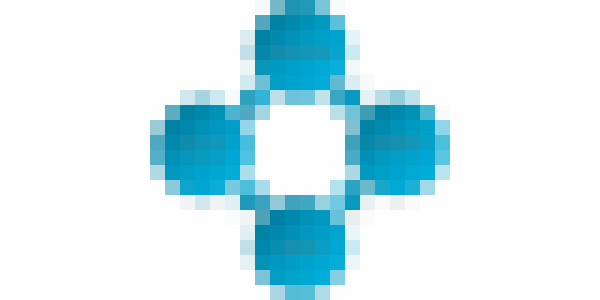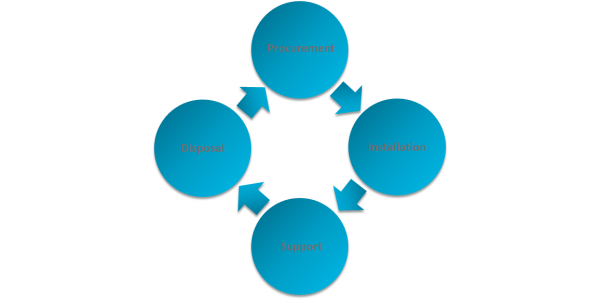 Last year, their 11th in business, Simplicity moved to new premises to allow them the room to expand from 7,000 to 14,000 sq ft. Simplicity needed to move quickly, effectively and with low risk.

- Simplicity Office Move , Simplicity
Faced with completely restructuring the cabling to allow a switch cabinet to be moved from the Sales Office at Simplicity during their office move, MD David Thornhill decided that it would make more sense to turn it into a feature.

- The Tardis Lands at Vantage Point , Simplicity
Previous
Next
Building 8, Floor 4
Vantage Point Business Village
Mitcheldean
GL17 0DD
01594 887217